Organisation Structure
The effectiveness of the Safety Policy is dependent on the people who are responsible for ensuring that all aspects of work, whether in the office or on site, are carried out with due consideration for safety and with minimum risk to health.
Ultimate responsibility lies with the Directors but specific duties are delegated to others according to their experience and training.
Site Management will ensure that all operatives, sub contractors and visitors to the site adopt this Policy.
Each individual person has a duty of care to himself as well as to all those they come into contact with during any part of the working day.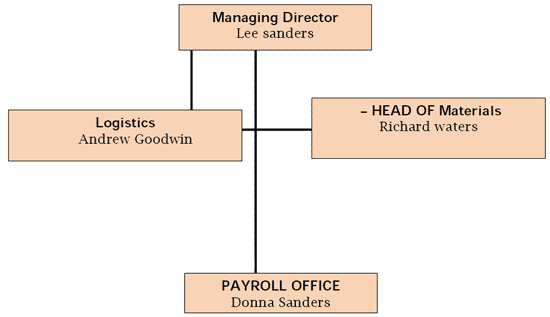 Blog Updates
New LRS Flooring Site Launched
We are delighted to launch our new website today Find out more >